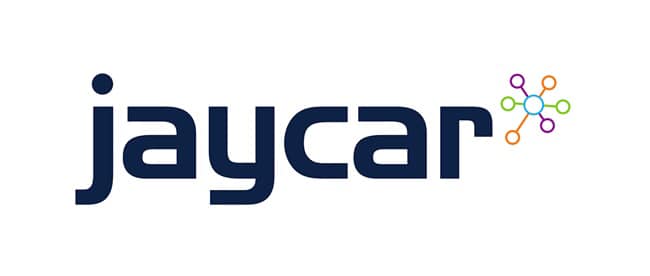 FUN Electronics Workshops for Beginners of any age: Seniors, Adults & Kids


Hi, nice to meet you, thanks for checking us out. Let us introduce ourselves.
We're a dedicated bunch at the Jaycar Maker Hub. We want to inspire people like you, of any age, to explore electronics!
We make it FUN with hands-on educational workshops that are based on core skills in electronics.
Everything needed for your workshop is provided by us, yep even the use of our equipment and workbench.
For most workshops the completed project is yours to keep too – fancy a flashy badge, robot friend, night light or snake game heading home with you?
Join us as we make FUN projects using skills such as soldering, coding and building.
Psst…this is STEM stuff…you know, those skills that might be handy in the future.
We hope to see you soon…