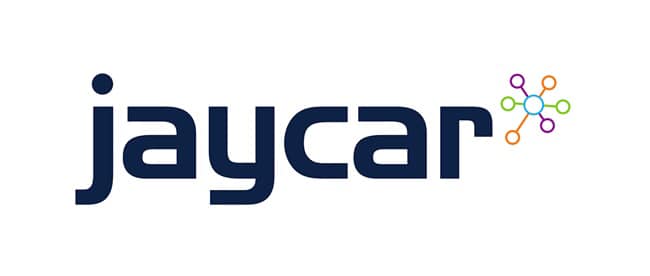 Electronics Workshops for Beginners of any age: Seniors, Adults & Kids


The Jaycar Maker Hub team is dedicated to inspiring people of all ages to explore electronics through fun hands-on educational workshops based on core electronics skills.

You'll receive a workshop bag with everything you need and for most workshops your completed project is yours to keep. We supply all workbench equipment.

Join us on Tuesdays, Thursdays and Saturdays as we create fun projects using skills such as soldering, coding and building.

We run multiple sessions a day so book a date with us today!