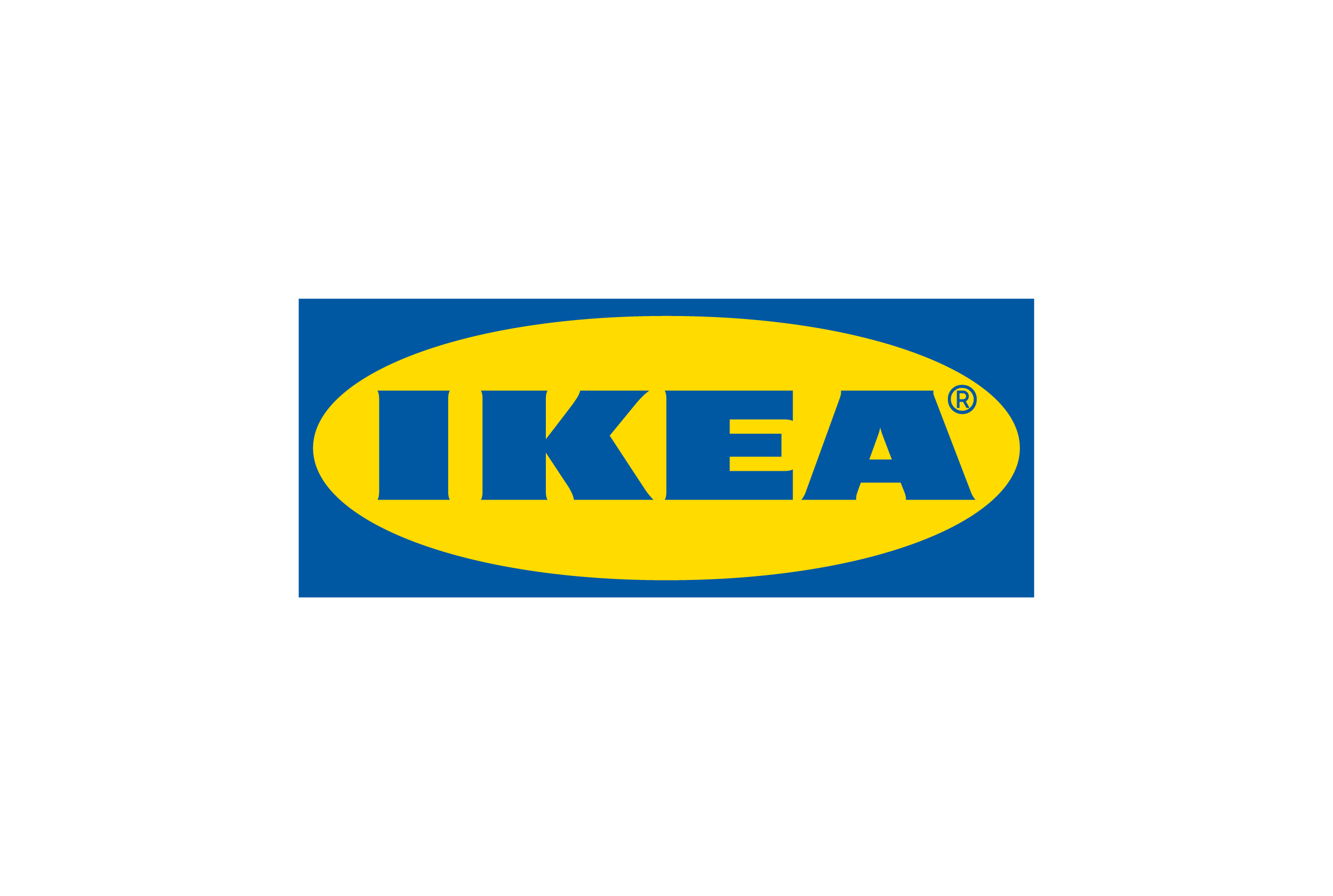 IKEA FAMILY Workshops


IKEA Rhodes is excited to launch IKEA FAMILY workshops at the WeMake studio.

Fun for young and old, our dedicated staff will guide you step-by step through the workshop, ensuring you have fun and learn along the way.
Included in each workshop is everything you need to achieve your project and develop a new skill.

Book an IKEA FAMILY workshop today!